Vertical double Disc Grinding machine

YUHUAN double disc surface grinder

YHDM580 series 580B/5
Year of construction
2022
Location
longwan machinetools market No.455, Binhai 12th Road, Wenzhou Economic and Technological Development Zone, Wenzhou City Zhejiang Province, China, 325024 wenzhou, CN
MACHINE DATA
Machine type:

Vertical double Disc Grinding machine
Manufacturer:

YUHUAN double disc surface grinder
Model:

YHDM580 series 580B/5
Year of construction:

2022
Condition:

new
PRICE & LOCATION
Location:

longwan machinetools market No.455, Binhai 12th Road, Wenzhou Economic and Technological Development Zone, Wenzhou City Zhejiang Province, China, 325024 wenzhou, CN
LISTING DETAILS
Listing ID:

A7330175
Update:

19.09.2022
DESCRIPTION
Product description:
The Double Disc Grinder YHDM580B/5 can process high efficiency and precision grinding of the upper and lower parallel discs of all kinds of metal and non-metal thin parts (bearings, valves, aluminum alloy plates, seals, oil pump blades, piston rings, etc.) with irregular shape and round shape.

Characteristic:
Izbcg3x9
1.The body adopts castings box structure, good shock absorption, rigidity and reliable thermal stability.
2.The coolant is filtered by magnetic separation and paper tape filtration, and recycled after temperature control of the coolant.
3.Hinged disc feeding mechanism, flexible opening, convenient replacement and dressing grinding wheel.
4.Equipped with automatic grinding wheel dressing device, convenient and fast, to ensure the grinding wheel correction quality.
5.Feeding spindle and feeding carrier are driven by servo motor, smooth movement, accurate positioning, convenient adjustment.

YHDM580B/5
Workpiece size(Diameter) mm Φ20-Φ240
Workpiece thickness mm 8-40
Grinding wheel size mm Φ585×Φ195
Grinding motor power kw 30Kw×2
Grinding motor speed rmp 150-950
Feeding carrier motor power kw 1.5×3
Weight kg 9000
Overall dimension (L×W×H) mm 2550×2300×2880
SELLER
Contact person: Herr zheng yunwei
longwan machinetools market
325024 wenzhou, China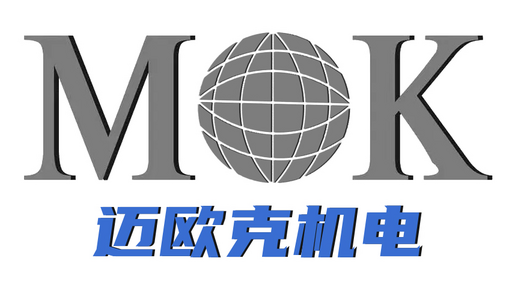 Wenzhou weineng mechanical&electrical Co.,LTD. is specialized in used machinery trading, repairing,and other integrated services,providing good quality CNC machining centers,lathes,grinding machines,milling machines, Robots and gear processing machines.

With many years engaged in used machinery trade experience,we have a number of used machines in stock for customers to choose;Also we can upgrade the kinds of machines.

We have a long-term demand of all kinds of high-quality CNC used machines.If you have any indicated machines we are looking for please don't hesitated to provide.Thanks!
TELEPHONE & FAX
Telephone: +8657788131332
Fax: +8657788131332
These listings may also fit your interest.